I have a set of 4 33x12.50x17 Mickey Thompson Baja ATZ's on 5x5 bolt pattern Eagle Alloys. 4" b/s IIRC.
The rims had a polished ring around the outside edge, but it was chipped so they are now completely matt black. A perfectionist would want them either coated or stripped and painted. Very low street miles and never wheeled on.
I bought them for using on the street, but they are too small, even for my setup.
All four this good or better.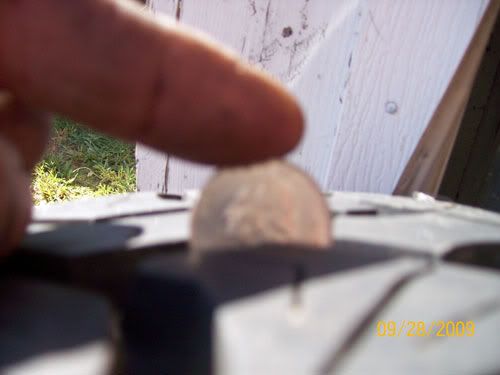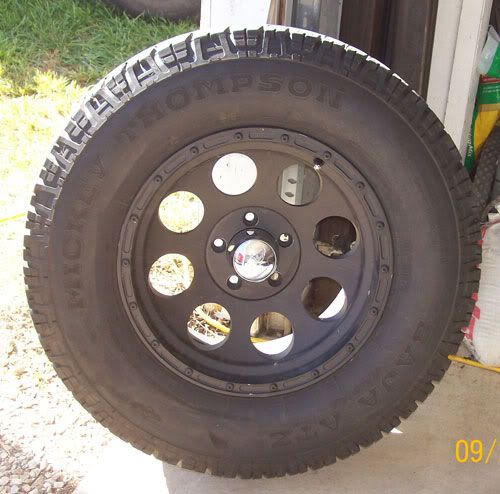 Located In Mid Mo. just north of Jefferson City. Delivery MAY be possible if I am passing. I will be in Hot Springs this coming weekend, and could bring them there.

Will not separate wheels/tires right now unless there are buyer for both and its worth my while to get them dismounted.
$700 OBO.
Martin