I got some new shoes for my Tahoe: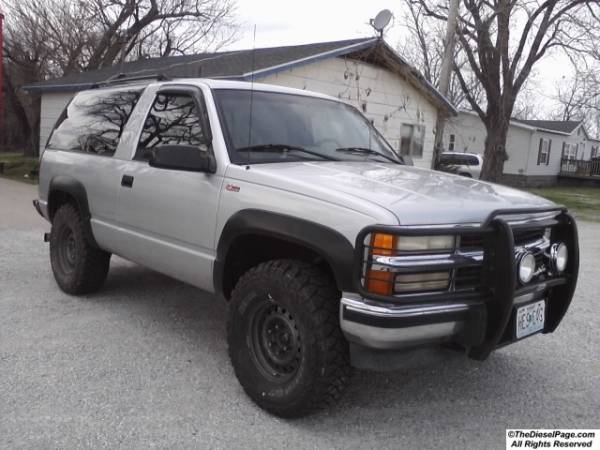 They are 285/75R16 Kenda Klever M/T's mounted on Toyota steel rims.  These are more aggressive than I was initially looking for, but I couldn't pass this deal up!
My Tahoe is being used more and more for overland/expedition type travels, so this will help out quite a bit.
Gives the rig a whole new attitude, I think!
Casey